Our pledge to our patients
At East Ridge Family Dental, we are committed to providing high quality comprehensive patient focused dentistry in a comfortable and caring environment. Our motivated team of professionals are dedicated to building trusting relationships. Our constant pursuit of excellence enables patients to make educated decisions regarding their oral health. We pride ourselves on our quality of work and patient focused care is instrumental to our success as a dental organization.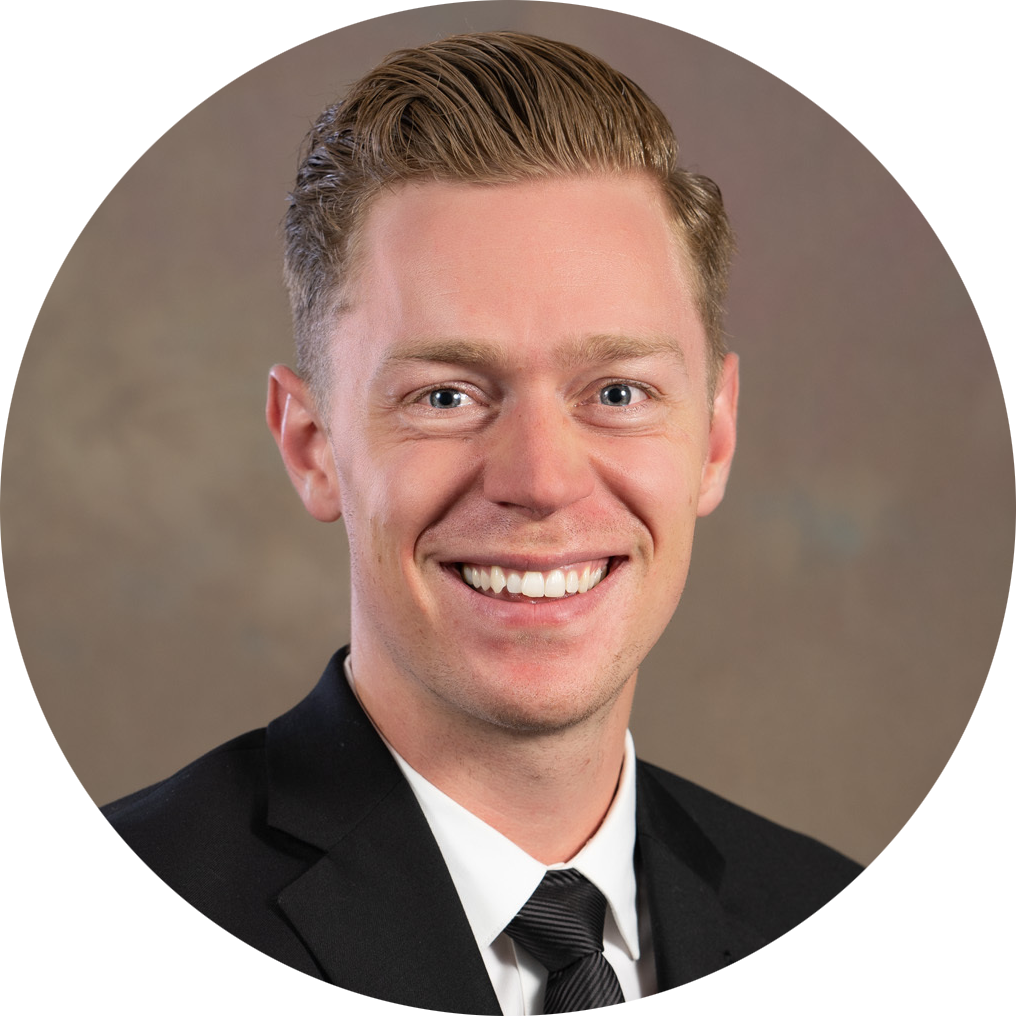 Dr. Matthew Stratton
BSc, D.D.S.
Dr. Stratton was born and raised in London, Ontario. He graduated from University of Detroit Mercy Dental and obtained his BSc from the University of Guelph. He is practicing Dentistry in Owen Sound as well as Markdale beginning in 2022. Dr. Stratton has plenty of experience with restorative dentistry, surgery, and enjoys working with children; he is very family oriented and aspires to see the communities he lives in flourish in healthy and successful ways. Matthew values honest, fair, and quality dentistry. We hope to meet you soon!